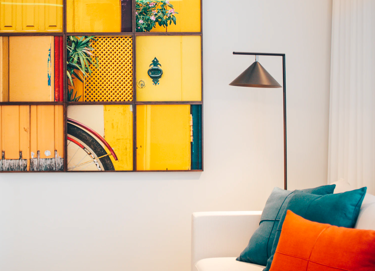 Selling your artwork is now easier and quicker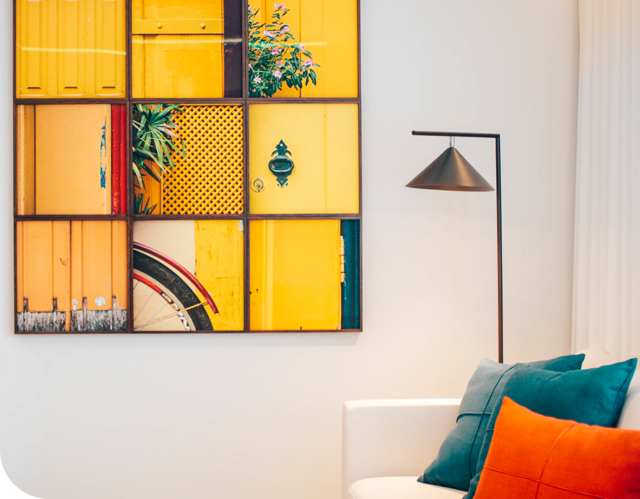 ABOUT US
ARTSEE in a nutshell
1
Easily upload all of your work to ARTSEE for all to see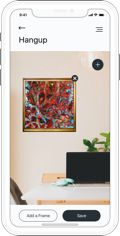 2
ARTSEE users can preview your work in their homes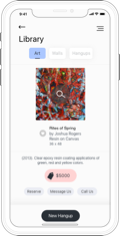 3
They can contact you with a simple tap to make a purchase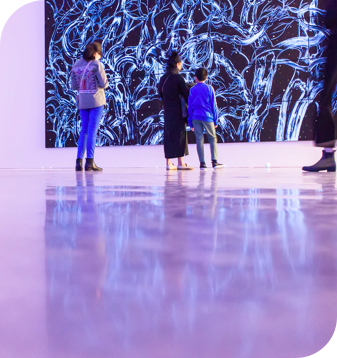 Try ARTSEE for FREE for 90 days
Put your art online for all of our users to see. Cancel at any time, no strings attached.
HOW DOES IT WORK
How using ARTSEE will help you

Upload your artwork in a matter of seconds
Upload your artwork details, picture and set the pricing for inquiries.

Unique QR code for each piece of art
Add this code in your gallery or on your website for app users to instantly preview it.

App users can preview your work from anywhere
Visitors at your gallery, or any of our app users can preview your work in real-time in their homes.

Turn ordinary clients into paying clients
After viewing your artwork in their home or office, your clients are more likely to convert into paying clients.
Your clients and sales are yours alone
ARTSEE doesn't take any cut or charge any fees. We make it easy for collectors to reach you, and you can take it from there.
Build your online branding and presence
Integrating with ARTSEE will get your work seen by thousands of collectors. In addition, easily share your work through ARTSEE or embed it on your site.
ARTSEE makes selling art easier